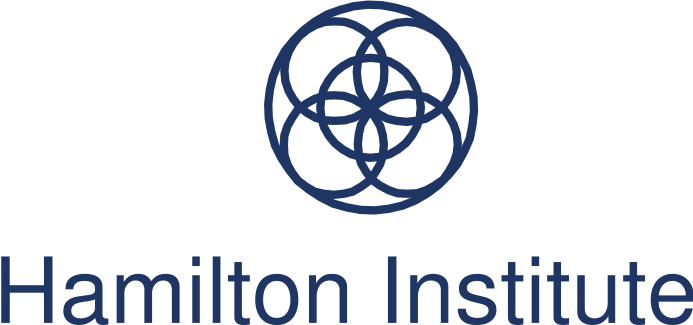 Contact Information
V&iacutector Valls
Hamilton Institute, National University of Ireland Maynooth
E-mail: victor.valls@nuim.ie
Phone: +353 1 708 6458
About Me
I obtained my degree in Telecommunications Engineering from Universitat Pompeu Fabra (Barcelona) in 2011. In 2013 I obtained a MSc in Telecommunications (Advanced Sciences of Modern Telecommunications) from University of Valencia (Spain). Currently, I am pursuing a Ph.D at the Hamilton Institute, NUI Maynooth (Ireland).
My research interests are in the area of wireless networks and convex optimisation applied to networks.
Publications
Journals
Conferences
Other Information
From 2009 to 2012 I worked as a research assistant at NeTS research group (Universitat Pompeu Fabra). During my time at NeTS I collaborated with the SyncSen and OpenCities European projects, and with group projects related to WSNs.
I participated in the SWERC programming contest in 2008 (Nüremberg) and 2009 (Madrid).
In 2010 I collaborated with Universitat Pompeu Fabra (EnginyCat) on giving learning support to first year students in engineering.